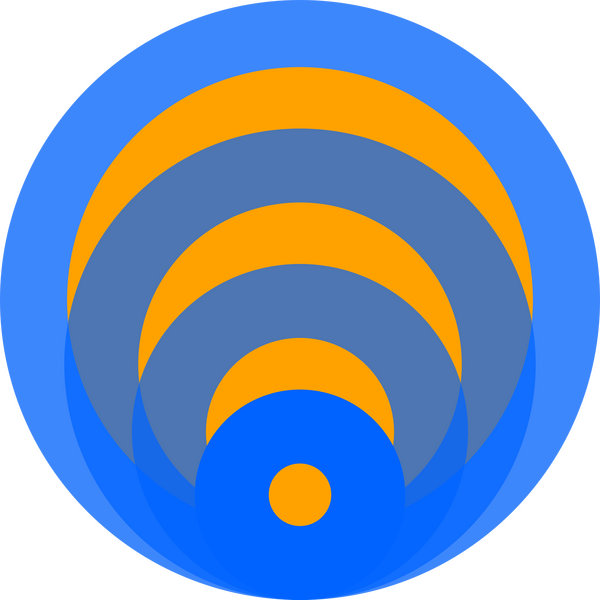 Transforming teams
Observe clear changes in behaviour in weeks with a carefully crafted programme of experiential training.
Recruitment and retention of staff is the biggest challenge facing businesses over the next few years. Anxiety, frustration and stress are on the rise for both business owners and their teams. Poor communication is a major factor.

The last 18 months have intensified existing issues with employees feeling even more disconnected as they adapted to the sudden switch to homeworking. This has led to feelings of isolation, lethargy, and a sense of working hard yet feeling less supported. The result is low productivity, staff being off sick and high turnover.

To turn this around, it is critical to address the basic skills needed for a highly productive, collaborative and engaged teams.
I deliver these skills with a six week course that has been designed to have immediate impact, transforming your team dynamics and creating a well functioning unit. I do this by creating a listening culture. When listening takes place it opens the door to connection and collaboration. There is no longer a need to hide mistakes and it becomes possible to bring the whole self to work. Stronger relationships and improved wellbeing will lead to more creativity, innovation and higher staff retention.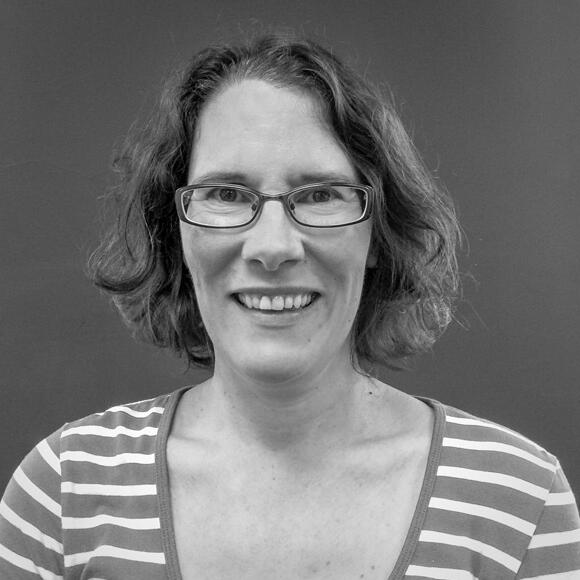 Lisa is a people person. She has the unique ability to instantly build a rapport with clients and maintain excellent relationships. Verity, LondonTown
The skills learnt have helped us to work better as a team internally but also with our clients. We use the skills and techniques every single day
— Joe Harrod, COO Signify.ai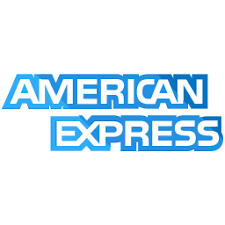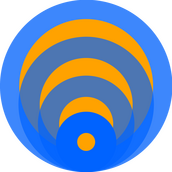 A six week online course for leadership and teams
Creating a listening culture will:
Increase trust and psychological safetyBoost engagementReduce staff churnIncrease productivityStimulate innovationReduce conflictImprove mental health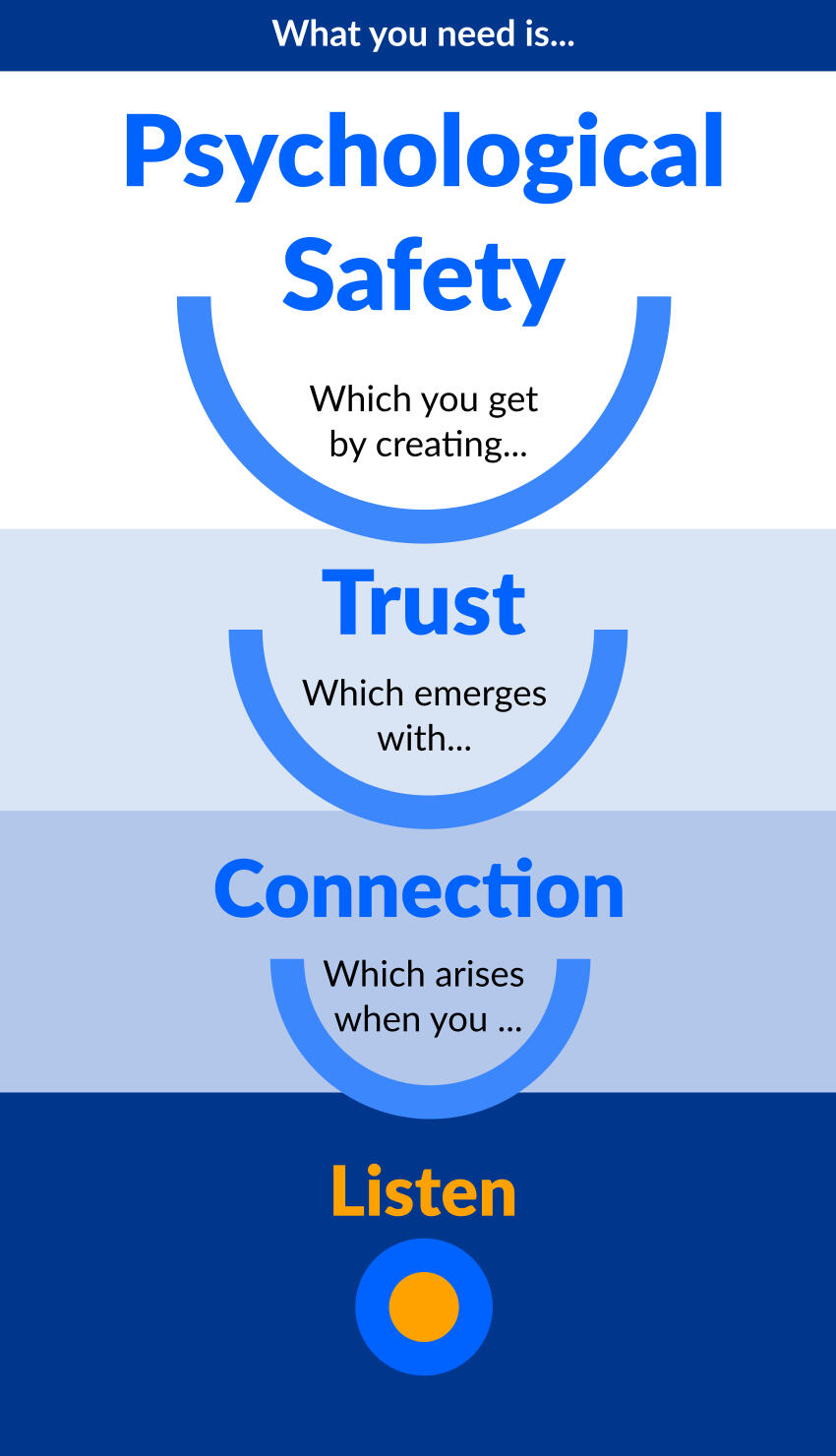 Lisa is a true professional, exceedingly knowledgeable, productive and results orientated. She also has a wonderful ability to build confidence and trust with people she works with. Dominic
Structured, scalable format
Six 90 minute, online workshopsOne workshop per weekLed by expert facilitators4 to 12 people per session
These skills cannot be learned in isolation, or by watching a video.

This programme delivers real results by using the dynamics of a group to highlight the underlying interactions.
I was always so impressed by her ability to wade through details and quickly pick up and extract what's most important. Mona, Expedia
A six stage methodology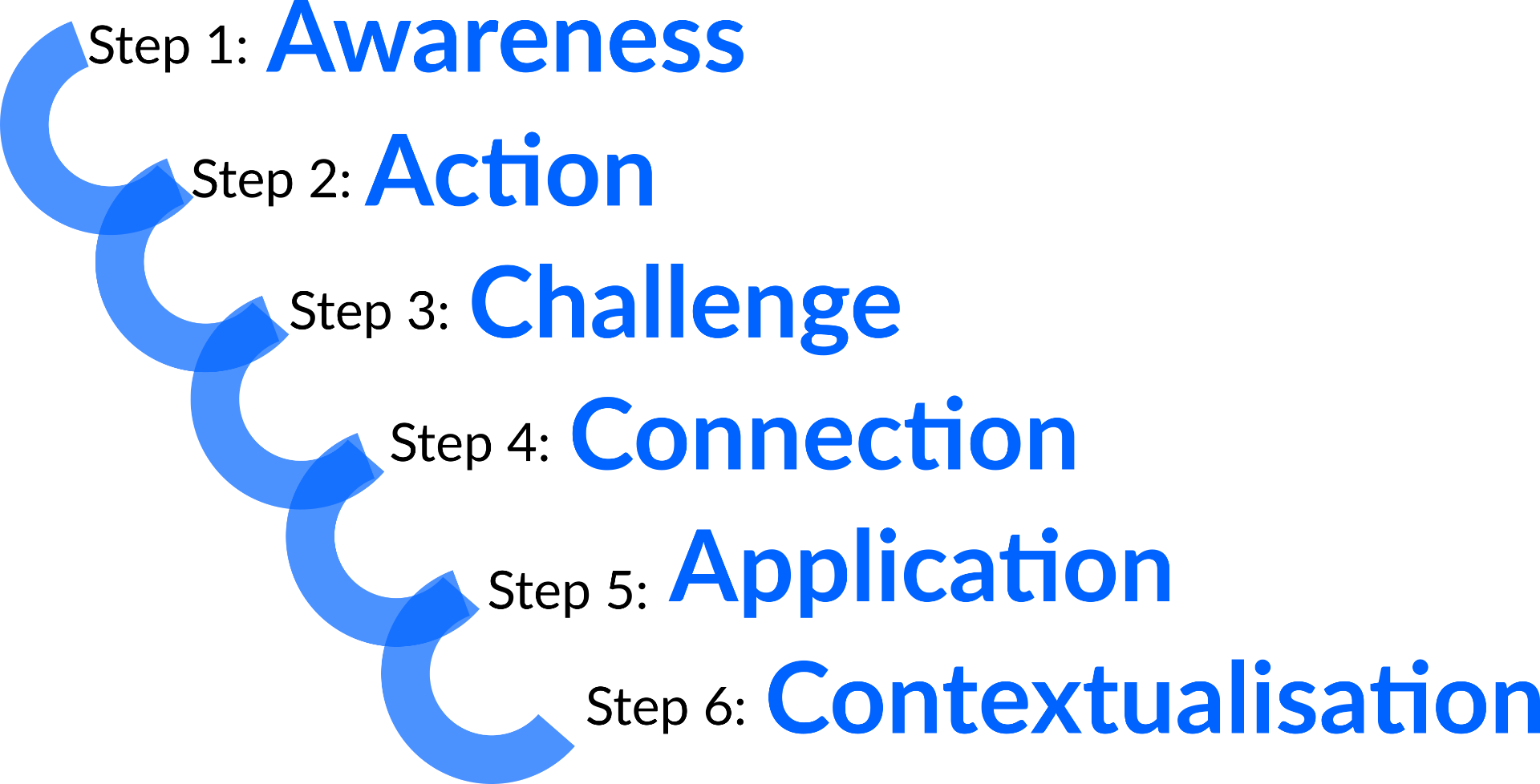 This programme uses experiential learning, supported by expert facilitation, to create a highly engaging learning environment. The sequence of sessions is designed to enable participants to rapidly identify and develop the skills and practices they need.
"Good listening can function restoratively, even therapeutically. A good listener's attention creates space for speakers to bring all the messy, conflicting, broken off, and forgotten parts of themselves into the conversation, where they can be knit back together and become whole again." Dr S Notess; building a philosophy of listening
---
Make change possible
Developing the ability to listen is one of the most most valuable strategic investments possible.

The attributes of a healthy workplace culture are now well established. We need cultures that promote psychological safety, inclusivity, trust and engagement.

This programme has been developed based on the evidence of the underlying individual behaviours necessary to create strong, fully functioning teams. First among these is active listening.
Active listening requires the listener to fully focus on what the speaker is communicating. So often when listening, we are just waiting for a pause so that we can jump in and speak. Or we feel compelled to offer solutions, to fix or solve. Simply listening, open and fully connected to what is being said is a powerful experience for both parties. Truly transformational.
About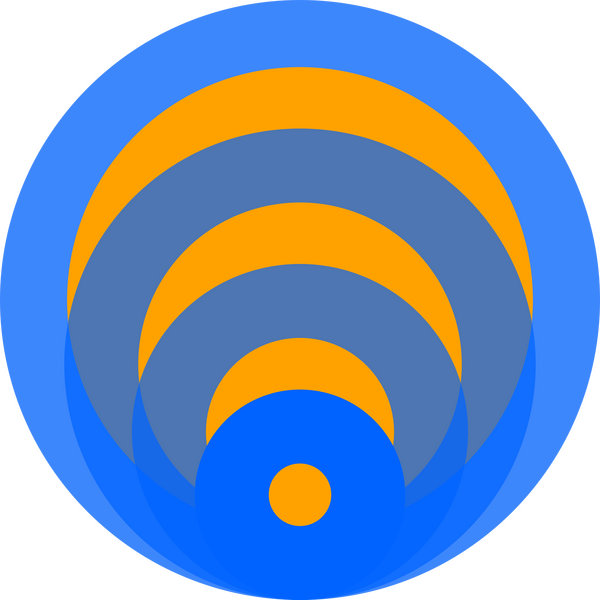 Lisa Farron - Programme creator
Lisa's ability to cut through the fug, get to the point and move projects along, while leaving you and her with smiles on your faces is a powerful asset. Richard, Camden
In my 20 year career I have closely observed all types of team function and dysfunction. This insight led to me developing a simple, effective system which has an immediate impact on struggling teams.

My journey began in the travel technology sector where I have worked with start-ups and challenger brands as well as household names like Expedia and American Express.

Having seen inside a variety of different organizations, I came to realise that there was a common set of issues that prevented individuals and teams from being engaged, productive, innovative and connected.

I worked with a small team where there were high levels of stress and conflict as well as client dissatisfaction. It felt like they were working flat out but not achieving results. They couldn't understand what was going wrong or how to fix it.

I was able to see that poor communication between team members but also between different teams was at the root of the issues. This deepened my conviction that listening and connection are the most important aspects of a successful team.

In the current Covid context with home or hybrid working, problems are magnified. There are increasing levels of stress, disconnection, lethargy and isolation leading to staff being off sick with stress or even leaving their jobs.

I solve these issues with my straightforward strategies that make a difference from the start. With small changes to listening, communication and collaboration practices, the impact is felt immediately. I give companies the tools and skills needed to develop happy, collaborative, productive and profitable teams.

I can do the same for you.
Contact
Contact me to chat about how I can help you transform your team
Case studies
Productivity and innovation
I worked with a creative think tank focusing on human rights for children and young people. With a small team it was important that they were effective with time and resources.

In speaking with the CEO she felt that the organization lacked energy and innovation, she didn't want to have to tell people what to do or lead all projects and felt that the team, although committed, lacked the ability to take the initiative.

After meeting the team it was clear that much of the hesitancy and reticence displayed came from not having enough clarity on roles, responsibilities and overall objectives. It was not obvious to them the overall mission and how they could contribute. Each person had tasks and jobs to complete but lacked confidence in their understanding of the bigger picture. There was also uncertainty of where they could take action and where they should ask for guidance. Team members also felt siloed, lacking information on other projects that colleagues were working on.

By introducing simple strategies for improving communication and in particular listening, things turned around fast. Once communication improved this was followed by better collaboration and connection.The team felt safe to take risks and move projects forward independently.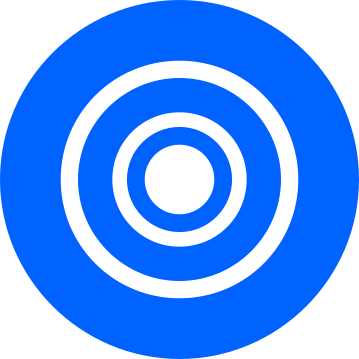 ---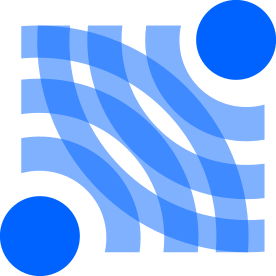 Collaboration, engagement, connection
I worked with a small company with big ambitions. In the wake of the Cambridge Analytica scandal they were keen to show that there is another way to use data for good. Being a new team they had many conflicting priorities and each person held several roles.

One issue that many small businesses face is not wanting to turn down any clients or potential business leads. However, in the fast-paced environment there was a disconnect between what was being promised to clients by the sales leads and what could be delivered by the team. Staff members were double counted on projects and were left frustrated with not knowing what to focus on first or being able to do a thorough job on each project. Clients also became frustrated with missed deadlines and the sales team spent valuable time trying to renegotiate or explain missed deadlines.

The result of this was a stressed and demoralised team as well as frustrated clients who were at risk of walking away.

At the outset I identified communication as being the weak spot and quickly introduced a communication programme with listening at its core. This investment transformed the way the team worked together, and in six short weeks there were changes visible throughout the organisation.

With an improved ability to talk to one another they now collaborate on client quotes to ensure realistic project scope and timelines. This means deadlines are met for happy clients and the staff are no longer stressed out trying to achieve the impossible.

As the team learnt better communication strategies, they also built stronger personal connections with each other. These connections facilitated collaboration and enabled a much smoother transition to distributed working during the pandemic. There are strong bonds of trust between team members which also allows for the freedom to innovate and confidence to share mistakes as opportunities for learning.

There is a new confidence in talking with clients, winning new business and delivering results.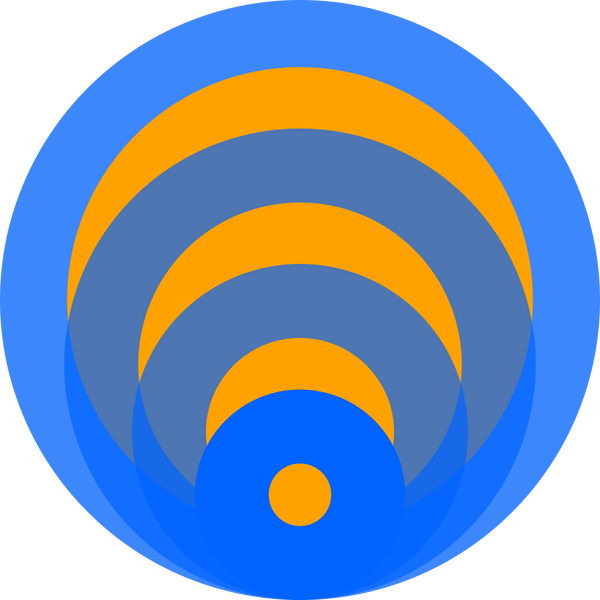 Building psychological safety
Lay the foundations of a healthy workplace culture in six weeks
Psychological safety was discovered as a critical element in successful teams by Google through their research in Project Aristotle. But what exactly is it?

In a psychologically safe environment, there is a high level of trust between team members, they are able to take risks and be themselves. This in turn allows for a curious, questioning culture to develop where the status quo can be challenged and creativity and innovation flourish.

The big challenge is where to start, it can seem overwhelming. I can solve that for you.
To build psychological safety...
Resources
Listening
Connection
Psychological safety